About Us

---
NYCOS Staff
The NYCOS team is currently working remotely while access to our office at The Mitchell Library, Glasgow, is restricted.

Edward Milner
CHIEF EXECUTIVE
Edward works alongside the Artistic Director and is responsible for the strategic development, management and overall leadership of the organisation.
EMAIL EDWARD

Christopher Bell
ARTISTIC DIRECTOR
Belfast born Christopher Bell is the Artistic Director of NYCOS and Chorus Director of the Grant Park Music Festival, Chicago.
Read more…
EMAIL CHRISTOPHER

Lucinda Geoghegan
CREATIVE LEARNING DIRECTOR
Lucinda's work involves Staff Development training across Britain presenting workshops on Kodály musicianship and methodology.
Read more…
EMAIL LUCINDA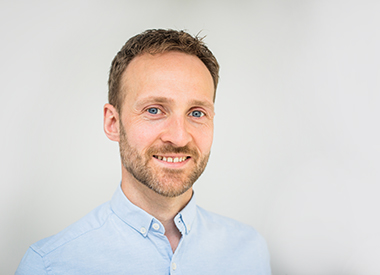 Kenny Boyd
NATIONAL CHOIRS PRODUCER
Kenny manages the design and delivery of NYCOS' renowned National Choirs to ensure excellence, innovation, and inclusivity. He organises auditions, residential courses, tours and concerts, working closely with the Artistic Director and Chief Executive.
EMAIL KENNY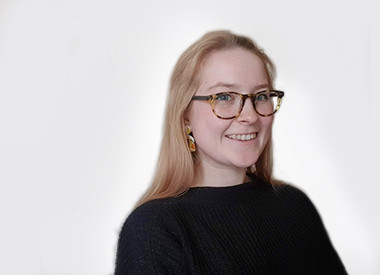 Natalie Brayshaw
REGIONAL CHOIRS PRODUCER
Natalie manages the network of NYCOS Regional Choirs across Scotland to ensure they are a fun, rewarding and safe experience. She liaises closely with choir members and families as well as the NYCOS team including the Artistic Director and Creative Learning Director.EMAIL NATALIE
Sarah Clark
OFFICE ADMINISTRATOR
Sarah provides administrative support to the wider team, oversees purchase orders and manages stock. She works closely with the General Manager to ensure the smooth running of in-house operations and acts as the first point of contact for general enquiries. 
EMAIL SARAH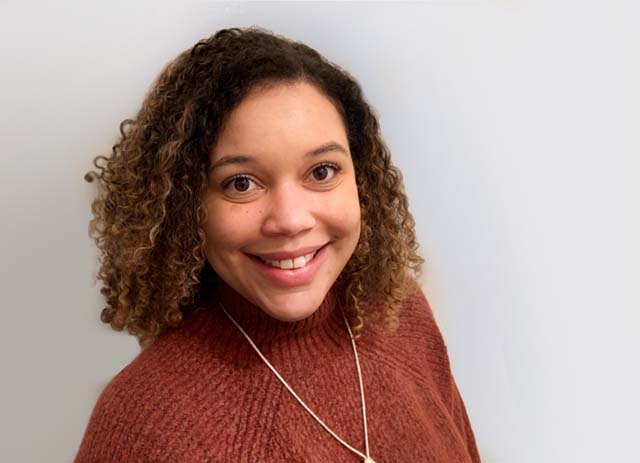 Anna Ghazal
CREATIVE LEARNING PRODUCER
Anna manages the design and delivery of NYCOS' considerable Creative Learning programme, organising training, events and projects throughout the year, working closely with the Artistic Director and Creative Learning Director.
EMAIL ANNA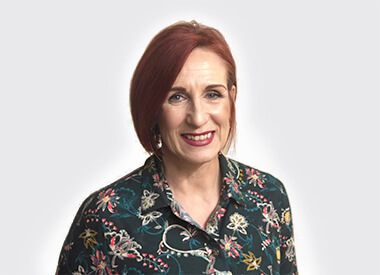 Gillian Hardy
FINANCE OFFICER
Gillian oversees day-to-day financial matters and keeps on top of fees, payroll, accounts, sales and purchases. She works to support the wider team on all financial-related tasks and works with support agents to ensure the accuracy of all financial records.
EMAIL GILLIAN
Claire Hart
CREATIVE LEARNING COORDINATOR
(ON MATERNITY LEAVE)
Claire provides administrative support to Creative Learning projects, assisting with training events and engagements throughout the year. She administers Regional Choir memberships, workshops and concerts and is the main point of contact for Mini Music Makers.
EMAIL CLAIRE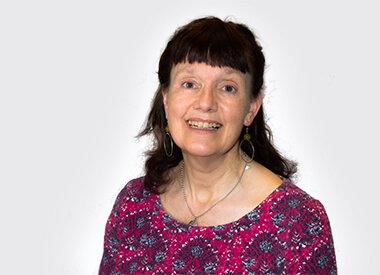 Teresa Lowe
DEVELOPMENT MANAGER
Teresa is responsible for leading on fundraising campaigns and raising new income streams to support the organisation's core activities. She works across all areas including trusts and foundations, individual giving, legacies, corporate partnerships, and fundraising events.EMAIL TERESA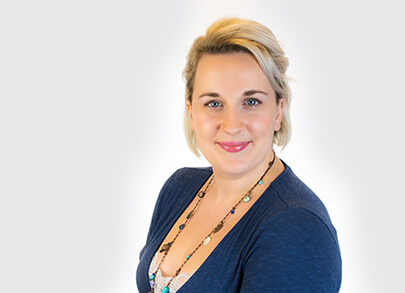 Eilidh McNaughton
ACTING GENERAL MANAGER
Eilidh is responsible for the smooth operational running of NYCOS, including company management, financial management, HR, data and governance.
EMAIL EILIDH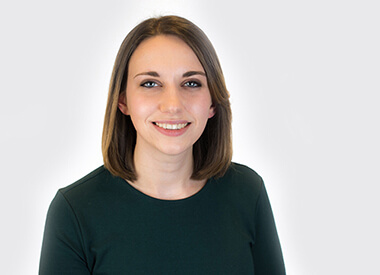 Rachel Murphy
MARKETING & COMMUNICATIONS OFFICER
Rachel delivers marketing campaigns and promotes all strands of NYCOS activity. She works on all tasks relating to marketing, communications, events, design, digital, social media and the website. She is the first point of contact for all marketing and media enquiries.
EMAIL RACHEL