About Us

---
Head Office Staff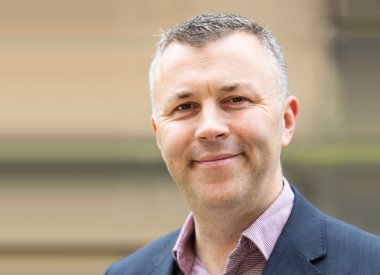 Edward Milner
Chief Executive
Edward works alongside the Artistic Director and is responsible for the strategic development, management and overall leadership of the organisation.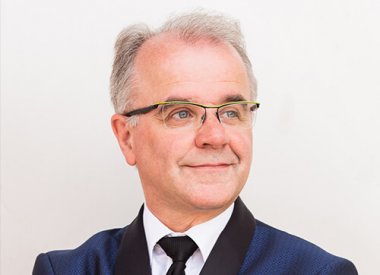 Christopher Bell
Artistic Director
Belfast born Christopher Bell is the Artistic Director of NYCOS and Chorus Director of the Grant Park Music Festival, Chicago.
Read more...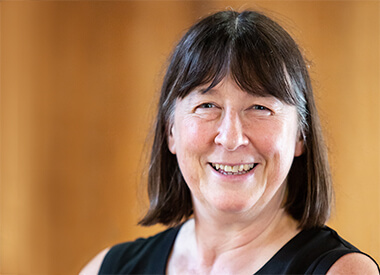 Lucinda Geoghegan
Creative Learning Director
Lucinda's work involves Staff Development training across Britain presenting workshops on Kodály musicianship and methodology.
Read more...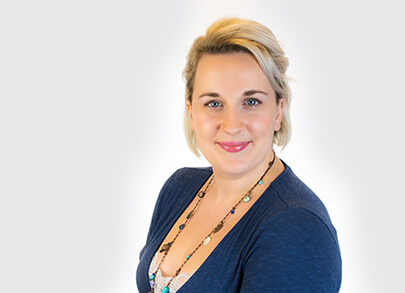 Eilidh McNaughton
General Manager
Eilidh plays a pivotal role at NYCOS, offering essential operational and administrative support to the Chief Executive, Production team and NYCOS Board. Her responsibilities encompass HR management and overseeing daily office operations to maintain the organisation's seamless executive function.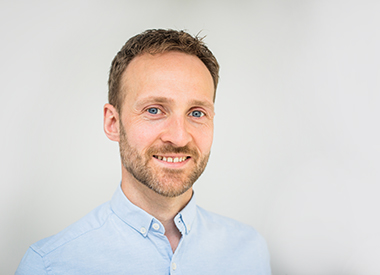 Kenny Boyd
National Choirs Producer
Kenny manages the design and delivery of NYCOS' renowned National Choirs to ensure excellence, innovation, and inclusivity. He organises auditions, residential courses, tours and concerts, working closely with the Artistic Director and Chief Executive.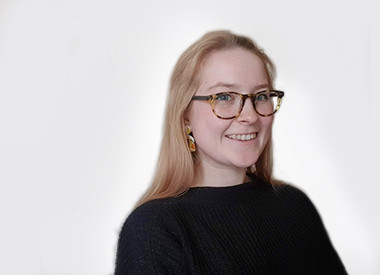 Natalie Brayshaw
Regional Choirs Producer
Natalie manages the network of NYCOS Regional Choirs across Scotland to ensure they are a fun, rewarding and safe experience. She liaises closely with choir members and families as well as the NYCOS team including the Artistic Director and Director of Creative Learning.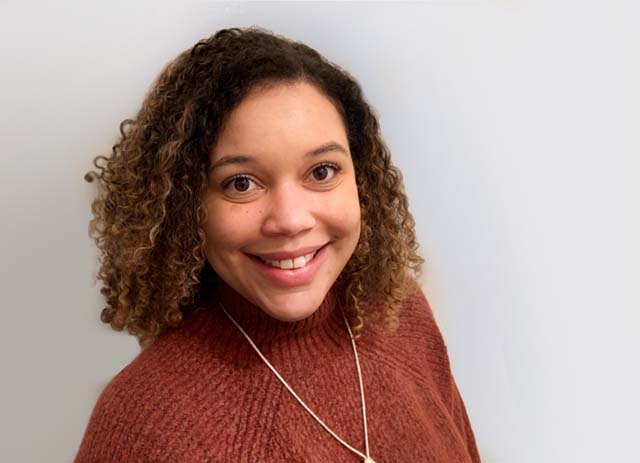 Anna Ghazal
Creative Learning Producer
Anna manages the design and delivery of NYCOS' considerable Creative Learning programme, organising training, events and projects throughout the year, working closely with the Artistic Director and Creative Learning Director.
Rebecca Smith
Development Manager (Trusts & Foundations)
Rebecca manages relationships with grant-giving organisations and helps to deliver our fundraising strategy. She works closely with colleagues across the organisation to ensure that fundraising is fully integrated and supports the delivery of overall NYCOS objectives.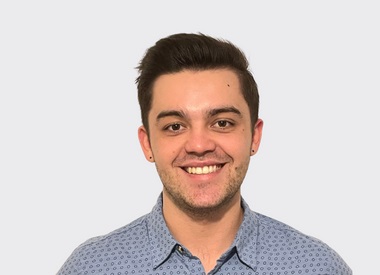 Peter Saunders
Development Manager (Alumni & Individual Giving)
Peter manages the NYCOS Alumni Programme, Individual Giving and Friends Schemes. Engaging with past and present members of the National Choirs and Regional Choirs, Peter runs our new NYCOS Alumni programme and will develop the individual giving strategy.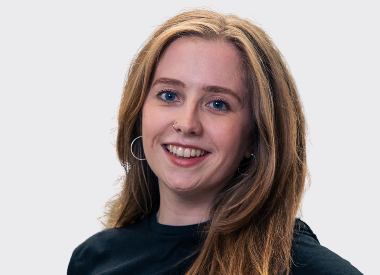 Katie Campbell
Marketing Officer
Katie strategically promotes NYCOS' vision and activities to engage and inspire the widest possible audience.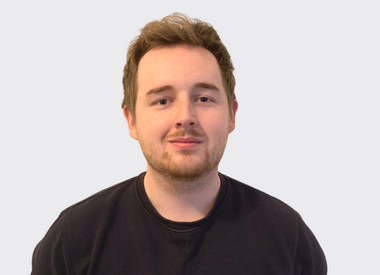 Fionntan Curran
Administrator
Fionntan provides administrative support to the wider team, oversees purchase orders and manages stock. He works closely with the General Manager to ensure the smooth running of in-house operations and acts as the first point of contact for general enquiries.
---