Regional Choirs

---
Dedicated to encouraging singing for young people across Scotland
Sign up for a 2023 try-out here: https://www.nycos.co.uk/regional-choir-tryouts/
As well as being fun, singing together in a choir has many benefits for children's development and well-being. These include gaining music education, making friends and boosting confidence through performing. Singing also helps to develop literacy, concentration and memory.
Led by experienced music teachers and choir leaders, NYCOS Regional Choirs meet once a week during term time, where children learn and sing together with others their age.
Entry is usually for singers in P4 every September, but we are always interested to hear from singers aged 8-17 who would like to join our regional choirs. Please use this form to contact us and we will let you know how to join.
Find out more about your nearest choir below.
NYCOS Aberdeen Choir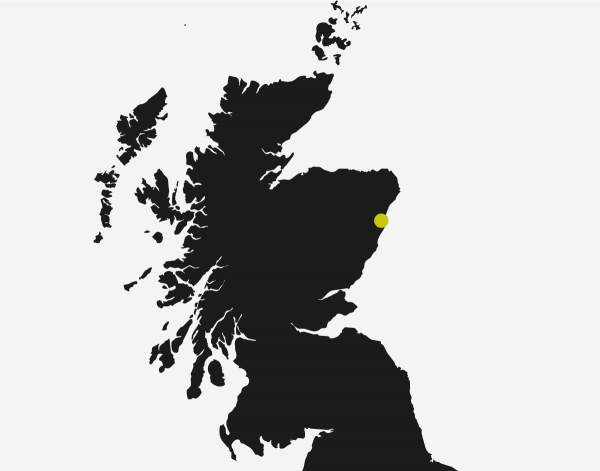 NYCOS Angus Choir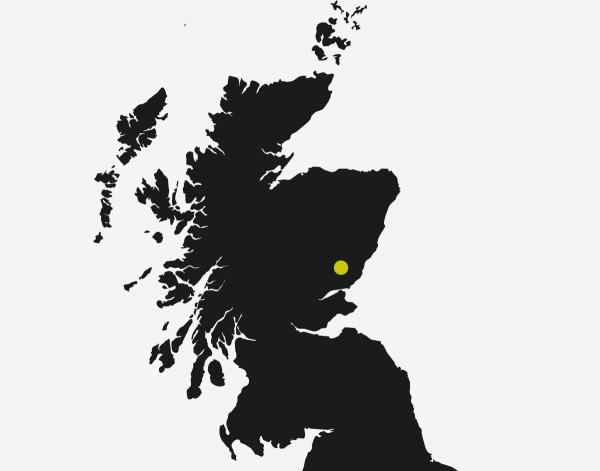 NYCOS Dumfries Choir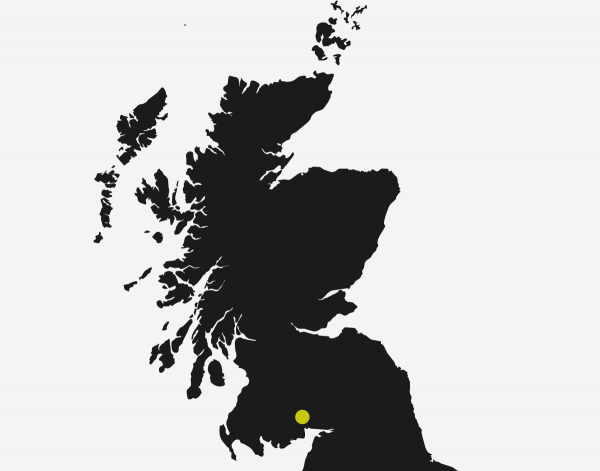 NYCOS Dundee Choir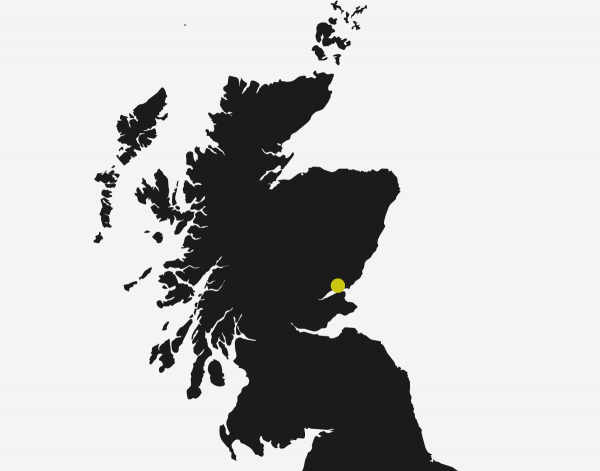 NYCOS East Dunbartonshire Boys Choir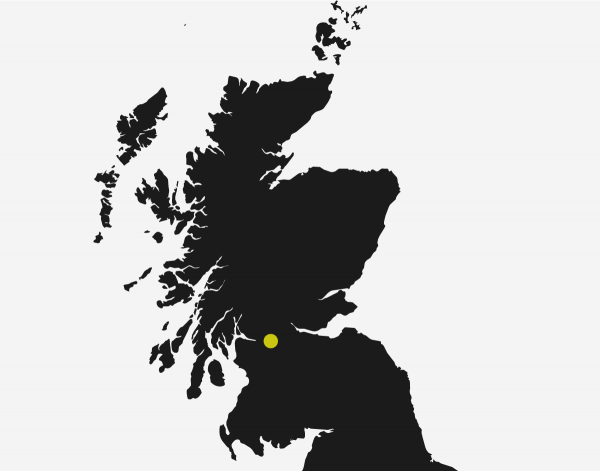 NYCOS Edinburgh Choir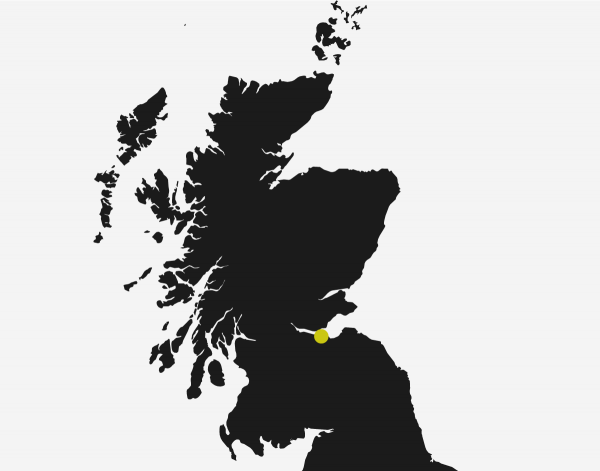 NYCOS Falkirk Choir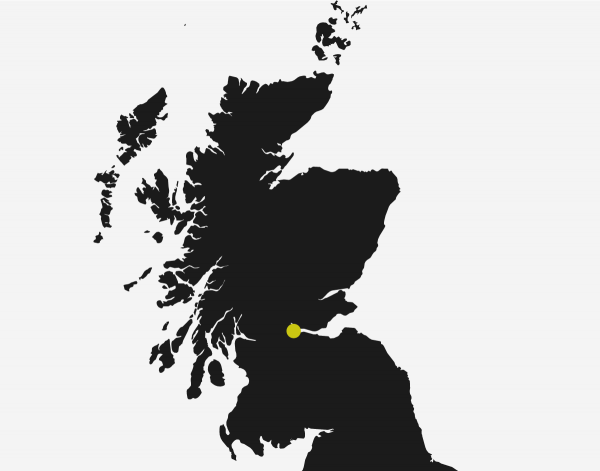 NYCOS Inverness Choir

NYCOS Isle of Lewis Choir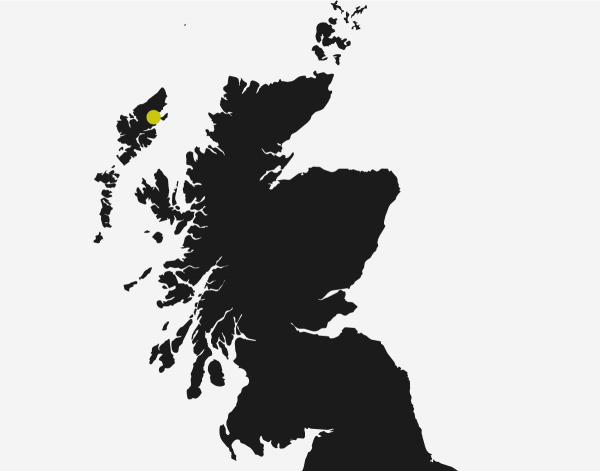 NYCOS Midlothian Choir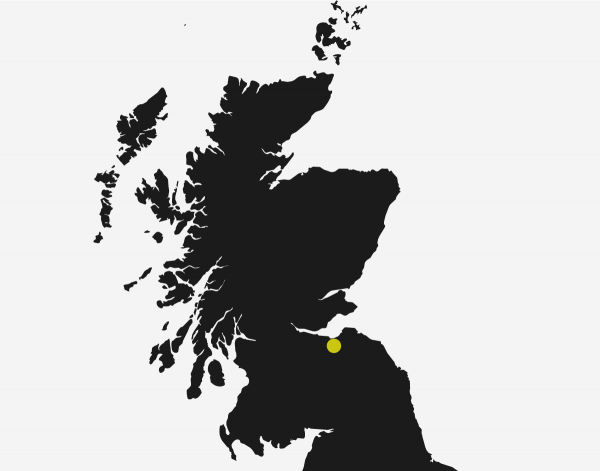 NYCOS Perth Boys Choir

NYCOS Renfrewshire Choir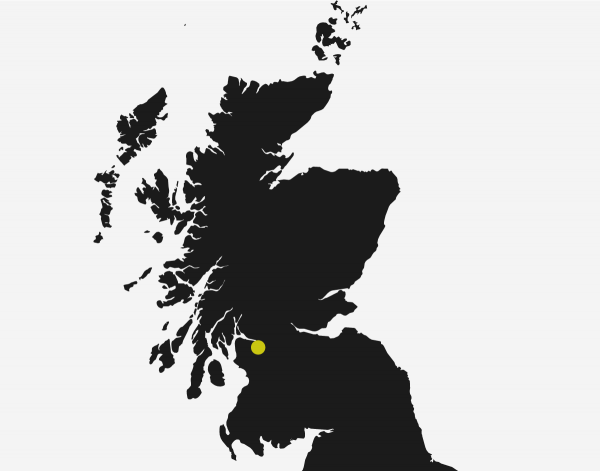 NYCOS Stirling Choir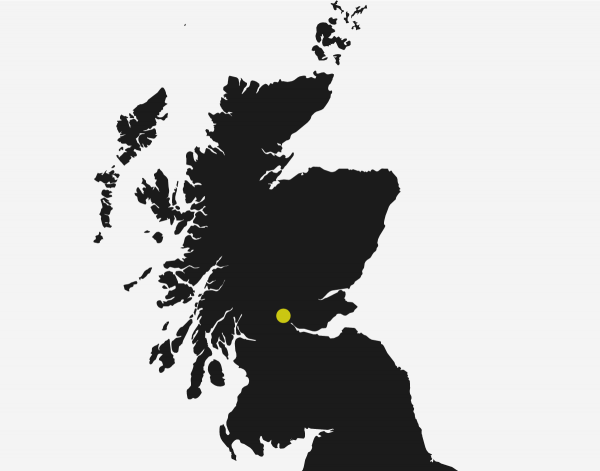 NYCOS West Lothian Choir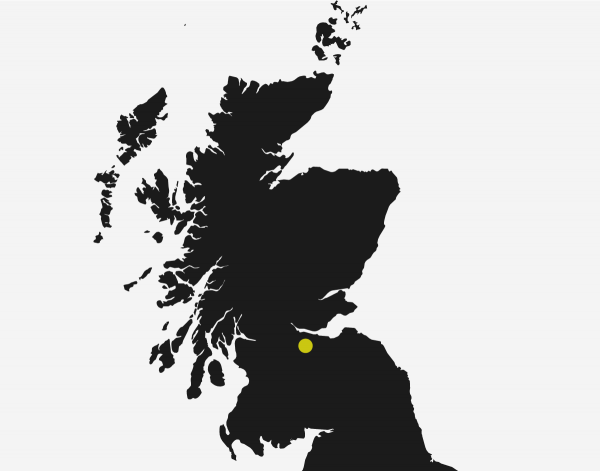 Want to sing?
Artistically led by Christopher Bell, our choirs cater for young people from 0-25 years.