About Us

---
Our Patrons
NYCOS is incredibly grateful to our talented and influential patrons.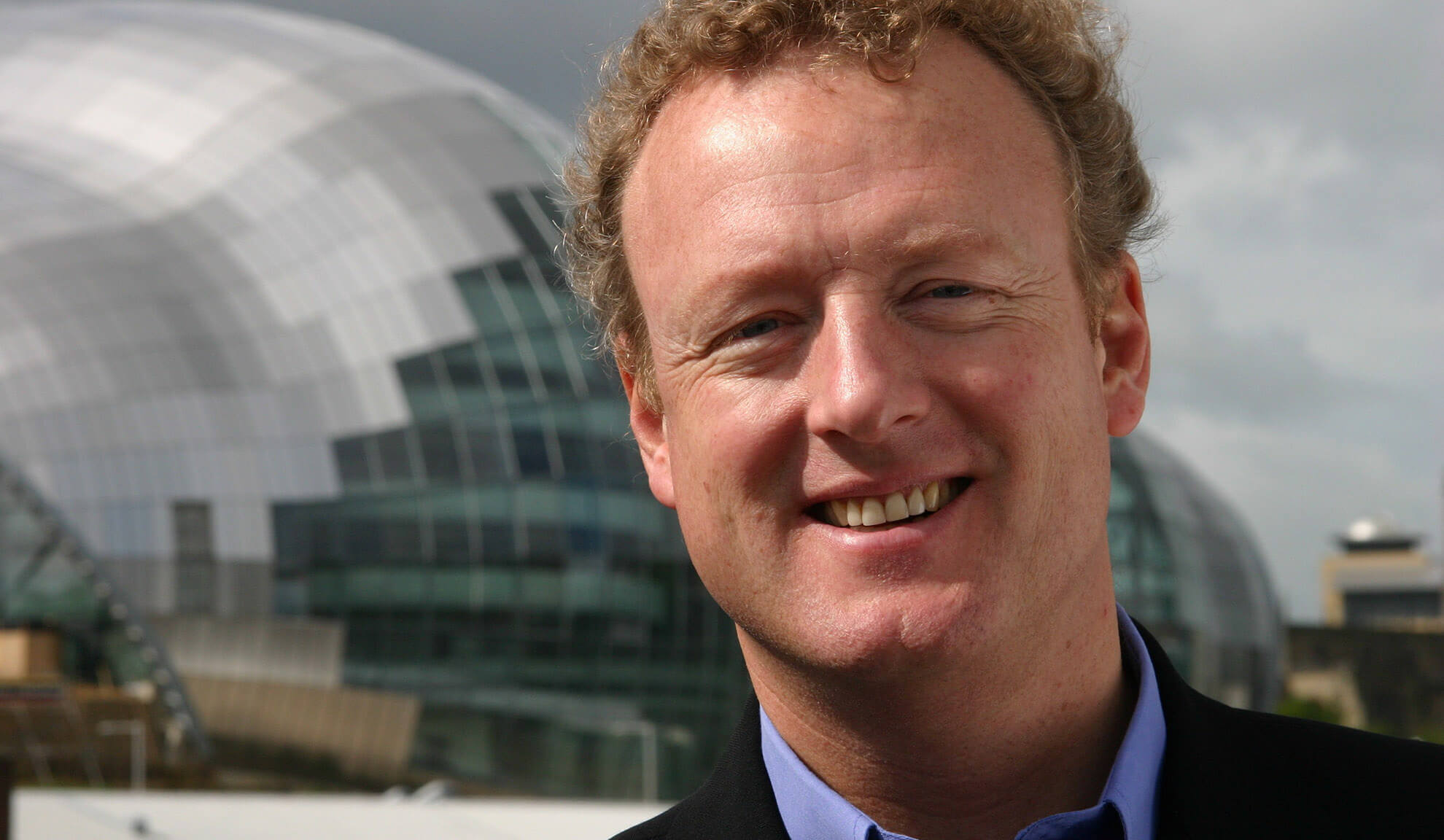 Howard Goodall
National Youth Choir of Scotland
The British Composer became involved with NYCOS after the National Youth Choir of Scotland was invited by Rambert Dance Company to take part in its Eternal Light Tour when it came to Edinburgh at the end of October 2008. Eternal Light was a new collaboration by Mark Baldwin, Rambert's Artistic Director and Howard Goodall.
Howard was extremely supportive in the lead up to this exciting venture, even managing to attend a National Youth Choir of Scotland concert in September that year, where extracts of Eternal Light were performed. The piece includes three soloist parts, which were shared amongst seven choir members. This gave the members the opportunity to show off their talent individually as well as shining together as a choir. Howard was overwhelmed by the choir's performance. As a result of the enthusiasm and support he has shown for the choir he was asked to become Patron, a role that he gladly accepted.
Howard is a composer of choral music, stage musicals, film and TV scores, an award-winning broadcaster and an energetic campaigner for music education. In January 2007 he was appointed as England's first ever National Ambassador for Singing and he is Classic FM's Composer-in-Residence for 2008-9. He has composed many popular TV themes including Blackadder, Red Dwarf, Q.I. and the Vicar of Dibley.
Howard SAYS:
---
"I am extremely proud and honoured to have become a patron of the National Youth Choir of Scotland, whose ravishingly fresh and beautiful sound I have admired for some time. Hearing the choir sing my music is an especially joyful and illuminating experience; I hope they never stop! As well as NYCOS' exemplary recruitment and development programme to encourage as many young people as possible to join up and benefit from the NYCOS adventure, their educational work in schools is, frankly, superb and a great complement north of the border to the National Singing Programme I spearhead south of it. To be honest, although I am named 'Patron', I am in fact a FAN."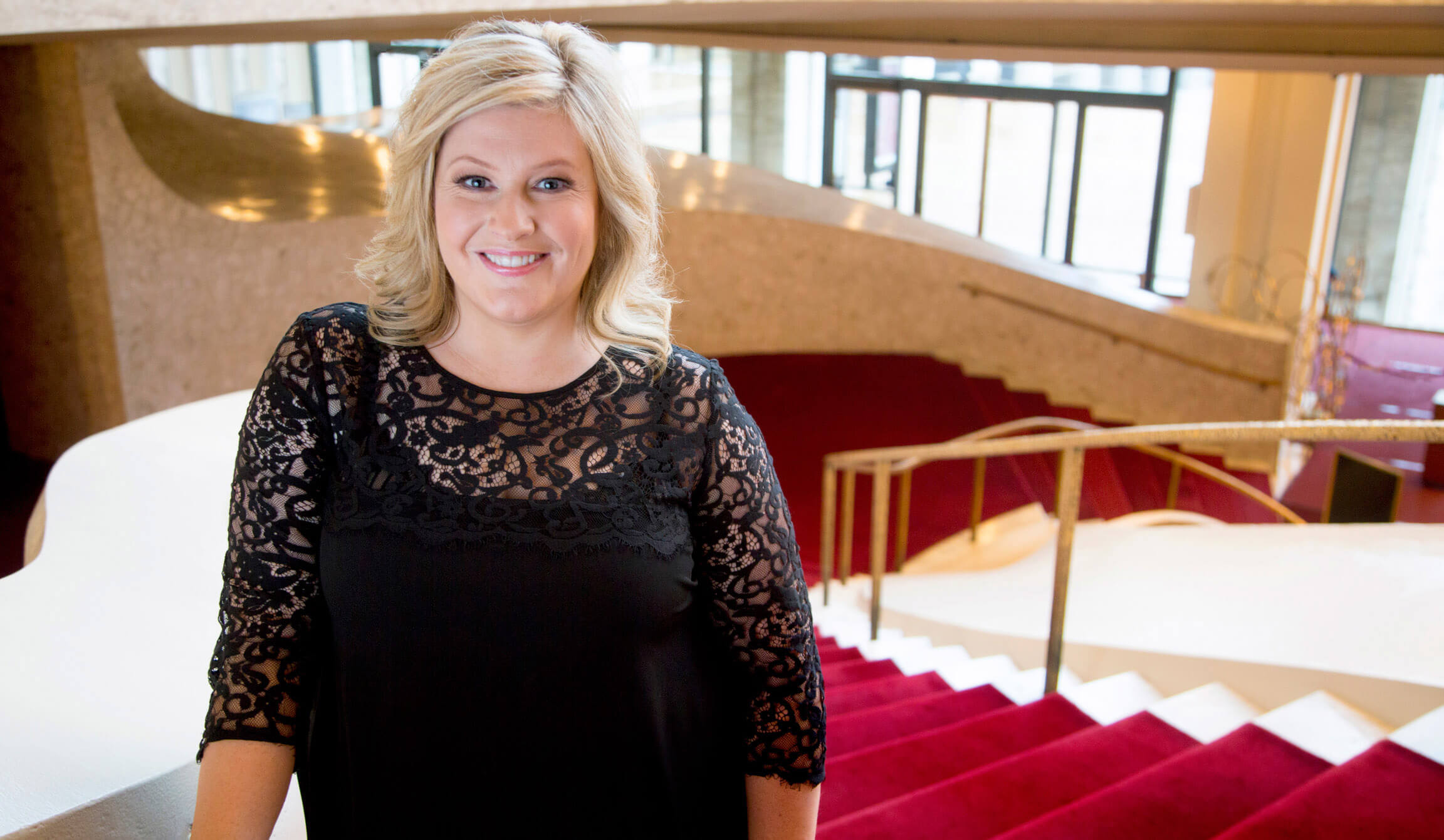 Karen Cargill
NYCOS National Girls Choir
We are delighted that Karen Cargill is the Patron of NYCOS National Girls Choir. Karen is a world-famous singer and we are proud that she is lending her support in this way.
Scottish mezzo-soprano Karen Cargill studied at the RSAMD (now Royal Conservatoire of Scotland), the University of Toronto and the National Opera Studio in London and was the joint winner of the 2002 Kathleen Ferrier Award.
Karen regularly sings with the Boston, Cleveland, Philadelphia, Chicago, Rotterdam and Berlin Philharmonic Orchestras, Dresden Staatskapelle, London Symphony and Philharmonic Orchestras and the Royal Concertgebouw Orchestra working with conductors including James Levine, Donald Runnicles, Yannick Nézet-Séquin, Bernard Haitink, Sir Simon Rattle, Daniele Gatti, EsaPekka Salonen and Robin Ticciati. Opera highlights have included appearances at the Royal Opera, Covent Garden, Metropolitan Opera, New York and Deutsche Opera, Berlin with roles including Waltraute in Gotterdämmerung, Brangäne in Tristan and Isolde and Mere in Marie Dialogues of the Carmelites and Judith in Bluebeard's Castle.
Past and future highlights with her regular recital partner Simon Lepper include appearances at Wigmore Hall London, the Concertgebouw Amsterdam, Kennedy Centre Washington and Carnegie Hall, as well as regular recitals for BBC Radio 3. With Simon she recently recorded a critically acclaimed recital of lieder by Alma and Gustav Mahler for Linn Records for whom she has also recorded Berlioz Les nuits d'été and La mort de Cléopâtre with Robin Ticciati and the Scottish Chamber Orchestra.
Karen SAYS:
---
"It is a tremendous honour to be asked to be Patron of NYCOS National Girls Choir, especially after hearing their wonderful performance at the BBC Proms in the Park at Glasgow Green. They are a fantastic group of girls already performing to such a high standard.
"The level of training, both musical and vocal is extremely high, provided by a devoted team of teachers, coaches, and of course, the wonderful Christopher Bell. Choral singing is a wonderful musical education, and it can be great fun making music with your friends. I can't wait to make music with them!"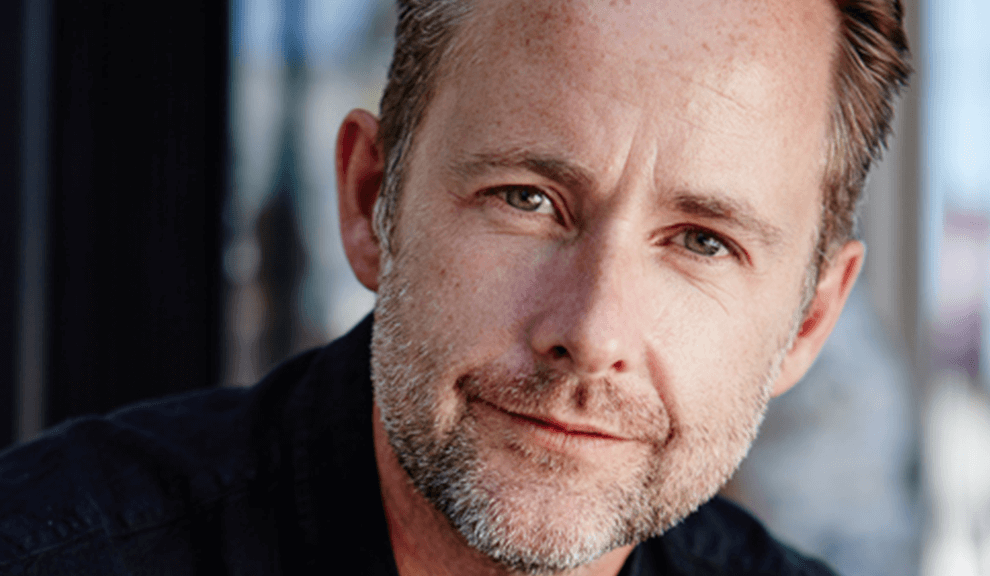 Billy Boyd
NYCOS National Boys Choir
NYCOS is delighted that Billy Boyd is the Patron of NYCOS National Boys Choir. Billy is not only a renowned actor, but a singer as well and we are proud that he is lending his support in this way.
A native of Glasgow, Billy is a graduate and Fellow of the RSAMD (now Royal Conservatoire of Scotland) and has performed in numerous theatre productions in Scotland and the UK. He attained worldwide fame and acclaim with his portrayal of Peregrin "Pippin" Took in Peter Jackson's epic film trilogy adaptation of J.R.R. Tolkien's The Lord of the Rings.
Billy appeared in two of the Academy Award Nominees for Best Picture in the same year (2004): The Lord of the Rings: The Return of the King (which won 11 Academy Awards, including the Best Picture prize) and Peter Weir's Master and Commander: The Far Side of the World (which won 2 Academy Awards).
His other film credits include Glenn, Jusqu'a Toi, Carmel, PIMP, Moby Dick, Witches of Oz, Stone of Destiny, On a Clear Day, Flying Scotsman, Seed of Chucky (voice of Glen/Glenda), An Urban Ghost Story, The Soldier's Leap, Save Angel Hope, Ecstasy (adapted from the book by Irvine Welsh) and an animated A Midsummer Dream (the voice of Puck).
Billy is also a skilled singer and musician who plays the bass, drums and guitar. He has appeared with the Pittsburgh Symphony Orchestra during The Lord of the Rings Symphony and narrated The Snowman Christmas concerts in 2005 and 2007 for the RSNO. He appears also with the band BEECAKE, who won VisitScotland's award for Best Live Act following their debut album. In 2014, Boyd wrote and performed 'The Last Goodbye', which was played over the ending credits of The Hobbit: The Battle of the Five Armies.
Billy SAYS:
---
"Singing has always been a huge part of my life. These days I still sing as well as act, and sometimes manage to do both together (as in Lord of the Rings). I'd have loved to have had the opportunity that the talented young singers in the NYCOS National Boys Choir currently have, and so am delighted to be able to support them as Patron."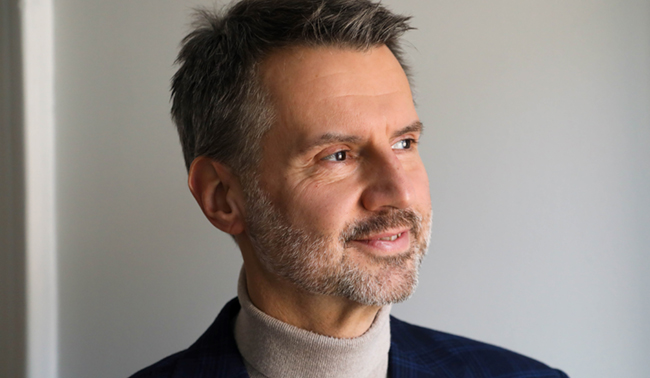 László Nemes
NYCOS EDUCATION
NYCOS is proud to have László represent NYCOS Education as Patron, following the 2011 NYCOS Education Conference at which he was keynote speaker.
Dr. habil. László Norbert Nemes, choral conductor and music pedagogue, is currently professor at the Liszt Ferenc Academy of Music in Budapest and director of the International Kodály Institute of the Liszt Academy. Since September 2014 he has been Artistic Director of the New Liszt Ferenc Chamber Choir, artist-in-residence choral ensemble of the Liszt Academy. In 2018 he founded the National Youth Choir of Hungary. For twelve years he worked as the associate conductor of the Hungarian Radio Children's Choir.
His main areas of expertise are choral conducting, choral music education, as well as the theory and the practice of the Kodály Concept. His most recent publications include a chapter on choral music education according to the Kodály concept in the Oxford Handbook of Choral Pedagogy published by Oxford University Press in 2017.
As a choral conductor and music pedagogue, László Norbert Nemes has conducted, taught, held workshops, master classes and seminars all across Europe, in Australia, Brazil, Canada, the People's Republic of China, Indonesia, Japan, the Korean Republic, Malaysia, The Philippines, Republic of China/Taiwan, Singapore and the United States of America several times.
In recognition of his artistic activities he received the Bartók-Pásztory Award in 2005. In March 2017 he was decorated with the Golden Cross of the Hungarian Cross of Merit. He is Vice President of the International Kodály Society and Honorary member of the British Kodály Academy.
László SAYS:
---
"As patron of NYCOS Education I have been able to closely follow the wonderful and exemplary educational work that the organisation carries out all across Scotland. Besides the annual Summer School programme where I regularly teach I have been an invited tutor in several short courses across Scotland organised by NYCOS. I am happy to witness a steadily growing interest in the music pedagogical training programmes which are organised and taught according to the highest standards and which continue to inspire music educators in their pursuit of bringing the joy of singing into young people's daily lives."