About Us

---
The Board
James Waters
CHAIR
James Waters is Director of the Lammermuir Festival which he founded in 2010, leading it to become one of the UK's most significant classical events and winning the Royal Philharmonic Society Festivals award in 2017. He is also Creative Director for Classical Music at Perth Concert Hall and classical programmer at the Bath Festival. He was Associate Director of the Edinburgh International Festival from 1992 to 2006 working with Brian McMaster where he was responsible for delivering the festival programme including world leading artists and companies.
James has expertise in strategic planning, project management, programming, budgeting, IT, creative learning, touring and production development.
He has a long association with NYCOS, having been a member of the inaugural board as well as rejoining the board between 2013 and 2019. This chimes with his close interest in the development of choral singing in Scotland
James was a Choral Scholar at King's College, Cambridge where he studied Modern Languages and Music. He subsequently undertook the Opera Course at the then Royal Scottish Academy of Music and Drama.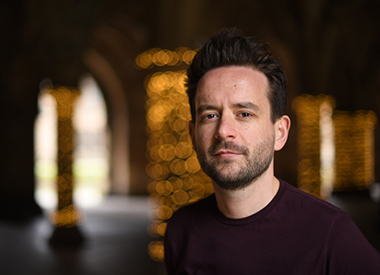 Fraser Anderson
BOARD MEMBER
Fraser has been working as a consultant in the arts and culture sector since 2018. Recent projects have included work with organisations including the Royal Conservatoire of Scotland, Creative Scotland and Sage Gateshead. Until 2018 he was Chief Executive of Scottish Ensemble (SE), working with the group during a period of significant organisational growth and artistic development. He now works with SE as a consultant.
Prior to this, Fraser worked in different areas of arts management for organisations including Royal Conservatoire of Scotland, London Symphony Orchestra, Donmar Warehouse and Universal Music.
Currently working towards his doctorate, he is a lecturer at Queen Margaret University, Edinburgh, teaching on the Arts, Festival and Cultural Management MA degree course. He has published articles on arts management.
He has been a Board member of the Association of British Orchestras and is currently a Board member of the McGlashan Charitable Trust.
His love of the arts began with an inherited collection of classical LPs, a musical education that eventually led to winning two scholarships to study cello at the junior department of the Royal Conservatoire of Scotland.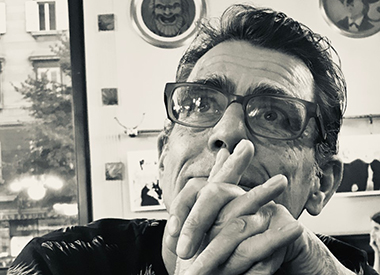 Keith Bruce
BOARD MEMBER
Keith Bruce was on the staff of The Herald newspaper for 30 years and arts editor from 1994 until autumn 2017. He continues to write on music and the arts in a freelance capacity and occasionally plays saxophone as part of a long-established group, all of whom are old enough to know better.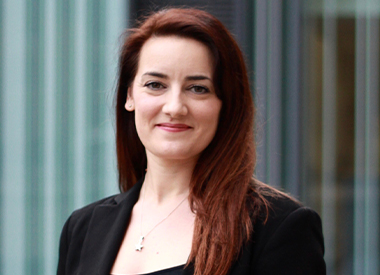 Clare Castell
BOARD MEMBER
Clare believes that singing makes the world a better place - whether you're taking part in a choir or are listening to it, everyone can feel the benefit of it. She's passionate about music, the value it brings to people's lives and of supporting others find their voice. She's enjoyed performing in various choirs and musical theatre groups. She was a founding member of NYCOS and is proud to see how much it has developed and grown since those early days.
Her professional career has focused on brand, marketing and communications expertise. Her qualifications include an Executive MBA (Merit) specialising in business strategy from The University of Edinburgh Business School, MA (Hons) in art history and Chartered Marketer status from the Chartered Institute of Marketing. Her work combines using research, strategy and planning, to develop new propositions and deliver creative marketing campaigns for brands like AEGON, NatWest, Royal Bank of Scotland and JP Morgan Chase.
As a Board Member for NYCOS, she's keen to support the choir to continue to thrive and particularly to champion engagement with the Alumni.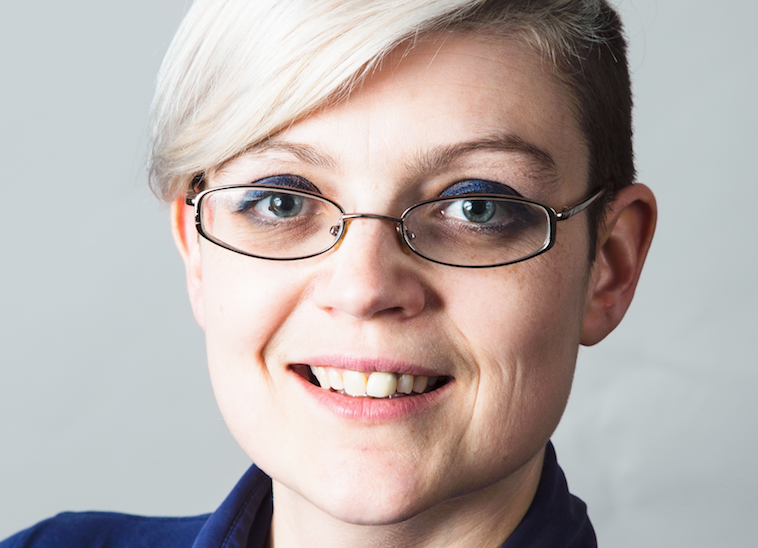 Lindsay Law
BOARD MEMBER
Lindsay joined RBS in 2011 after completing a Honours degree in Psychology at the University of Edinburgh. Starting in Technology Services as a technical analyst, she has moved into progressively more senior roles in project and programme management, and latterly programme assurance, providing reporting to Executive, Board and Regulatory committees on strategic programmes.
Lindsay completed a part-time Masters in Information Systems, sponsored by the Bank; her research focused on women's career experiences in a male-dominated environment. Passionate since a young age about equality, her research rekindled this interest, and she has become an evangelist of the message that businesses, universities, and politicians need to understand the barriers that even high-achieving women face, and do more to support them in overcoming them.
Very active in the local community, she has been involved as office-holder in Parent Councils since 2006. She is Chair of the Board of Connet (formerly SPTC) and a Board member of Scottish Women's Aid. She is determined to be a voice for all children, ensuring that all decisions affecting children have fairness and equality at their heart. As co-chair of RBS Women network she is a visible and vocal champion of women within RBS.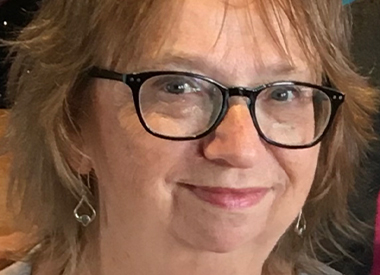 Catriona McDonald
BOARD MEMBER
Catriona is a member of staff of the School of Education at the University of Aberdeen and teaches on undergraduate and postgraduate programmes in Early Years Education and also Teacher Education. She is Head of Department for Early Childhood Education and Care.
She is particularly interested in active learning through play which supports an integrated and holistic approach to development and learning in young children. Having trained as a primary teacher in Scotland, Catriona then worked for around 20 years in Uppsala, Sweden, as a teacher within the state education system teaching English and Music within the 7–16 age range (grundskolan).
On her return to Scotland, Catriona worked for a number of years within the Further Education sector in the delivery of programmes for Early Years Professionals, before moving into the Higher Education sector. She maintains an outward looking focus and takes part in EU (Erasmus+) funded research projects with partners in Sweden, Austria and the Czech Republic.
Catriona sings with the Edinburgh Festival Chorus.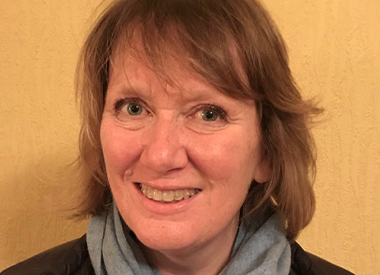 Ann Monfries
BOARD MEMBER
Ann has over 30 years' experience of working in the arts in Scotland. She has held senior marketing and communications positions with Scottish Opera, Scottish Chamber Orchestra, Traverse Theatre and Edinburgh International Festival as well as working freelance as an arts marketing consultant. Most recently she was Senior Arts Advisor with the Scottish Government.
Ann studied at the University of St Andrews and Edinburgh College of Art, and holds qualifications from the Chartered Institute of Marketing and the Institute of Direct and Digital Marketing. She is a member of Edinburgh's Love Music Community Choir.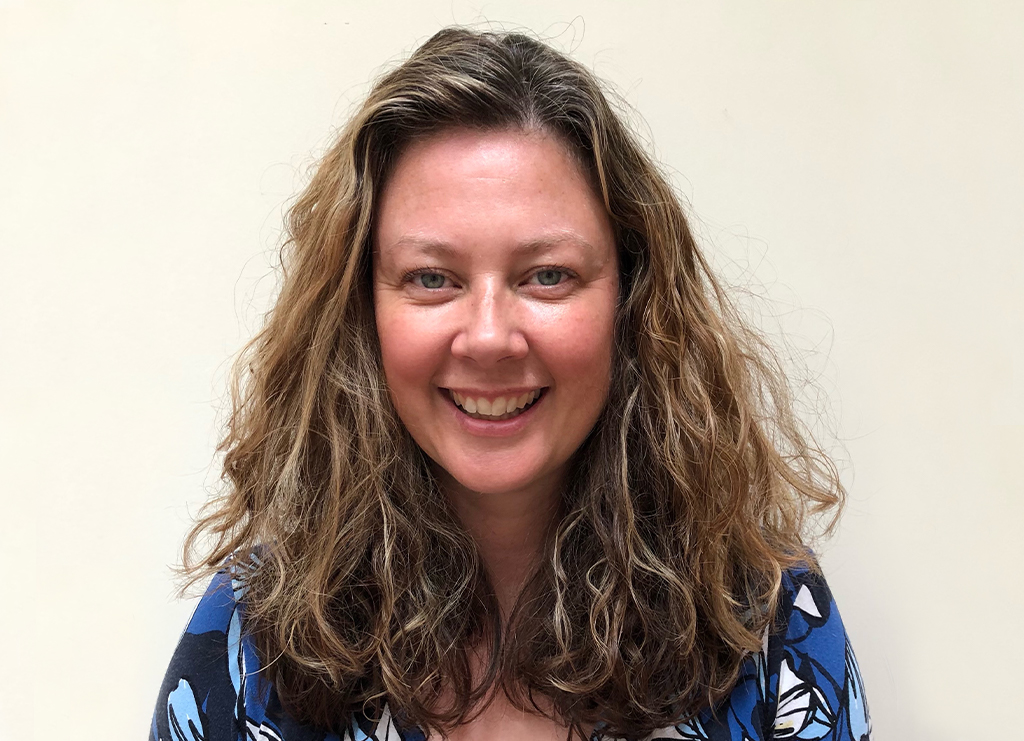 Lindsay Thomson
BOARD MEMBER
Lindsay is currently the Service Manager of Legal and Democracy at Clackmannanshire Council. In this post she is responsible for advising Council and officers about all matters of law relating to the work of the local authority.
Lindsay began her legal career at Stirling Council, before moving to work for the Scottish Social Services Council (SSSC - the regulator of the social care workforce in Scotland) as a senior solicitor. She became Head of Fitness to Teach at the General Teaching Council for Scotland (GTCS). She was invited to return to SSSC on secondment as the Head of Corporate Governance and Hearings during a period of substantial change for the SSSC.
Working with committees has been a theme for Lindsay – from her time with the University of Edinburgh day nursery committee, to Dollar Under Fives and then latterly as the child welfare officer for Alloa Amateur Swimming Club for a number of years. She is also the chair of the Complaints Panel for Scottish Swimming.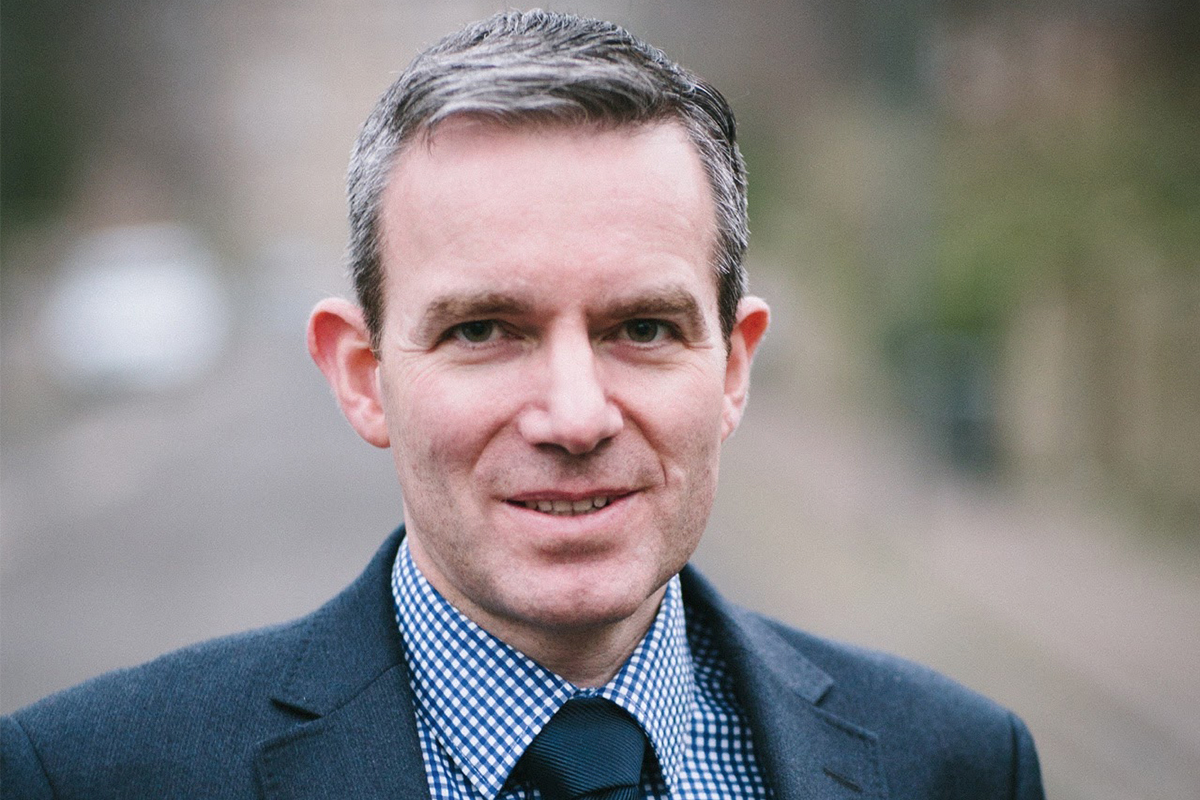 Ian White
BOARD MEMBER
Ian is a Chartered Accountant and the Director of Finance & Administration at the Scottish Chamber Orchestra. After graduating with a joint honours degree in Music & German from Glasgow University, he worked for Nimbus Records as a producer/engineer on their Prima Voce series, transferring 78rpm vocal recordings made between 1900-1950 to CD. During this time, as well as learning about some great singers of the past, he developed an interest in the business of the record label, studio and concert hall.
Formal accountancy training was completed with PwC before a move from practice to industry as Finance Manager of the Edinburgh International Festival. Previous voluntary roles include serving as a Trustee of the Scottish Music Centre.