Learn

---
Kodály Summer School

CANCELLED
Kodály Summer School 2020 has been cancelled. We are currently exploring the delivery of online content. Check back for more information.
Inspiring music education through singing
Kodály Summer School is open to class teachers, instrumental teachers, students, nursery practitioners, freelance musicians and anyone interested in music education. From a comprehensive choice of sessions, our established team of internationally renowned presenters provide tailored training and latest insights for early to advanced stages of classroom, group and instrumental teaching.
At Kodály Summer School delegates from across the globe have the opportunity to sing, learn, and network with colleagues over a comprehensive choice of community classes, group lessons, individual sessions and fun inspiring evening activities.
We look forward to greeting familiar faces and newcomers from around the world, keen to find out more about the Kodály approach to music education.
---
Solfège Musicianship Workshops
These compulsory classes every morning will give all participants support for their own personal musicianship training. When music is learned using Kodály's approach, skills vital to advanced music making such as "inner hearing", rhythmic coordination and harmonic hearing are strongly developed from the beginning. The approach is relevant for instrumental teachers as well as class music teachers, specialists and non-specialists alike.
READ MORE
---
Certificate Courses in Kodály Education

New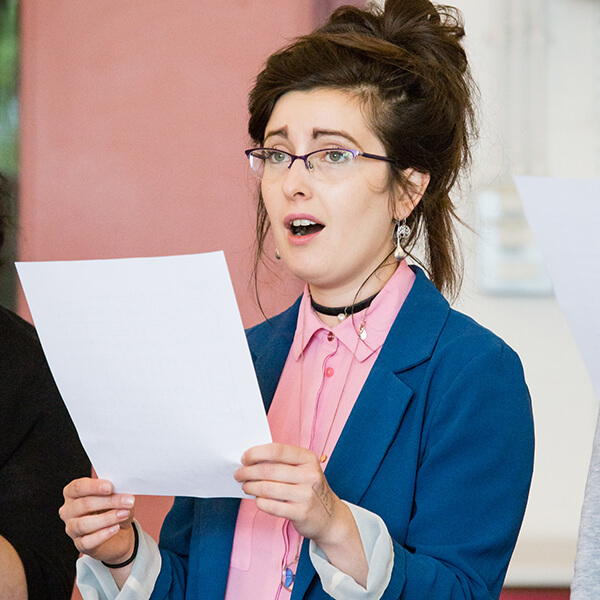 These new courses have been devised to be more in line with what is happening nationally and internationally. More and more people want to travel and pick up different levels whilst attending other summer schools. The modules internationally focus on AGE development – so by doing all three levels there is a deeper understanding of a structured programme throughout primary and secondary school.
READ MORE
We love spending time with delegates from across the globe each year at the annual Kodály Summer School. This year is no different and we're excited to offer a range of evening events for you to experience, network and unwind in the beautiful Merchiston Castle School.
Evening events are included in the price of your registration fee unless otherwise stated.
More information available soon.
---
Draft Timetable
Download the draft timetable for timetable for Kodály Summer School 2020 to see how each day is split.
TIMETABLE